At present orders are taken over the telephone or by our order form.
Please Phone 
07795 511607
To make your ordering experience easier, please follow these simple guidelines: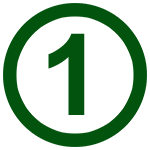 Browse our photos
Make a note of the name and date of the meet.
Make a note of the number of the photo/s required.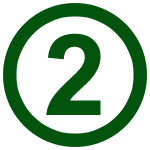 Choose your size
Decide on the size of the photo.
Sizes available are:
7″x 5″           £5.99
8″x 6″           £7.99
10″x 8″         £11.99
12″x 8″         £14.99
16″x 12″       £24.99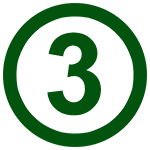 Place Order
Select image type below
Fill in the details on the order form.
When this information has been received you will be contacted by email with a total cost and estimated delivery time.
Payment can be made by bank transfer or paypal. Photos will not be sent out until the full payment has been received.